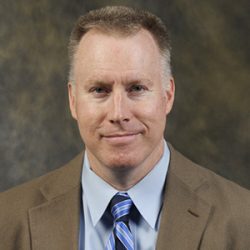 Interim Associate Dean,
College of Undergraduate Studies
Message from the Interim Associate Dean
UCF is committed to making students' experience in the General Education Program (GEP) a positive and productive experience. It will enable them to connect learning outcomes between foundational and degree program courses. Wayne Bowen, Ph.D., Interim Associate Dean for the College of Undergraduate Studies, explains how the GEP enhances teaching and learning.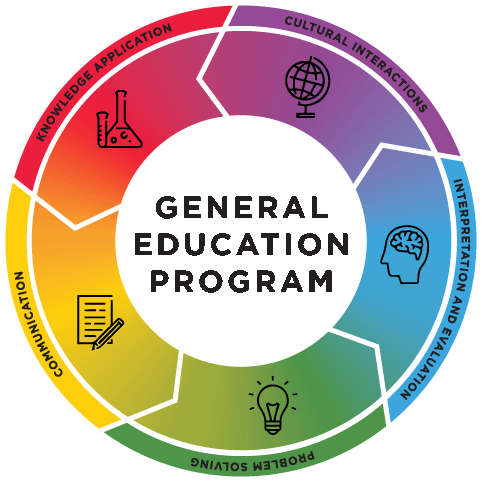 General Education Program Updates
Integrative General Education Experience
Five program-level learning outcomes will provide students with a cohesive learning experience that will enable them to plan, connect and reflect as they move through their foundational learning experiences.
Be well-informed citizens who can reason and apply analytical, statistical, and computational methods to the challenges of a globally-diverse and technologically rich environment.  READ MORE
Interpretation and Evaluation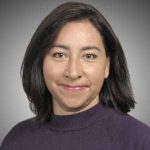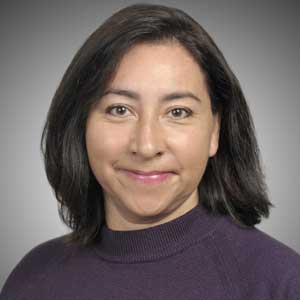 Lecturer
School of Politics, Security,
and International Affairs (SPSIA)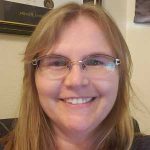 Senior Instructor, Online Specialist
Faculty Advisor, Student Accessibility Services
Department of History