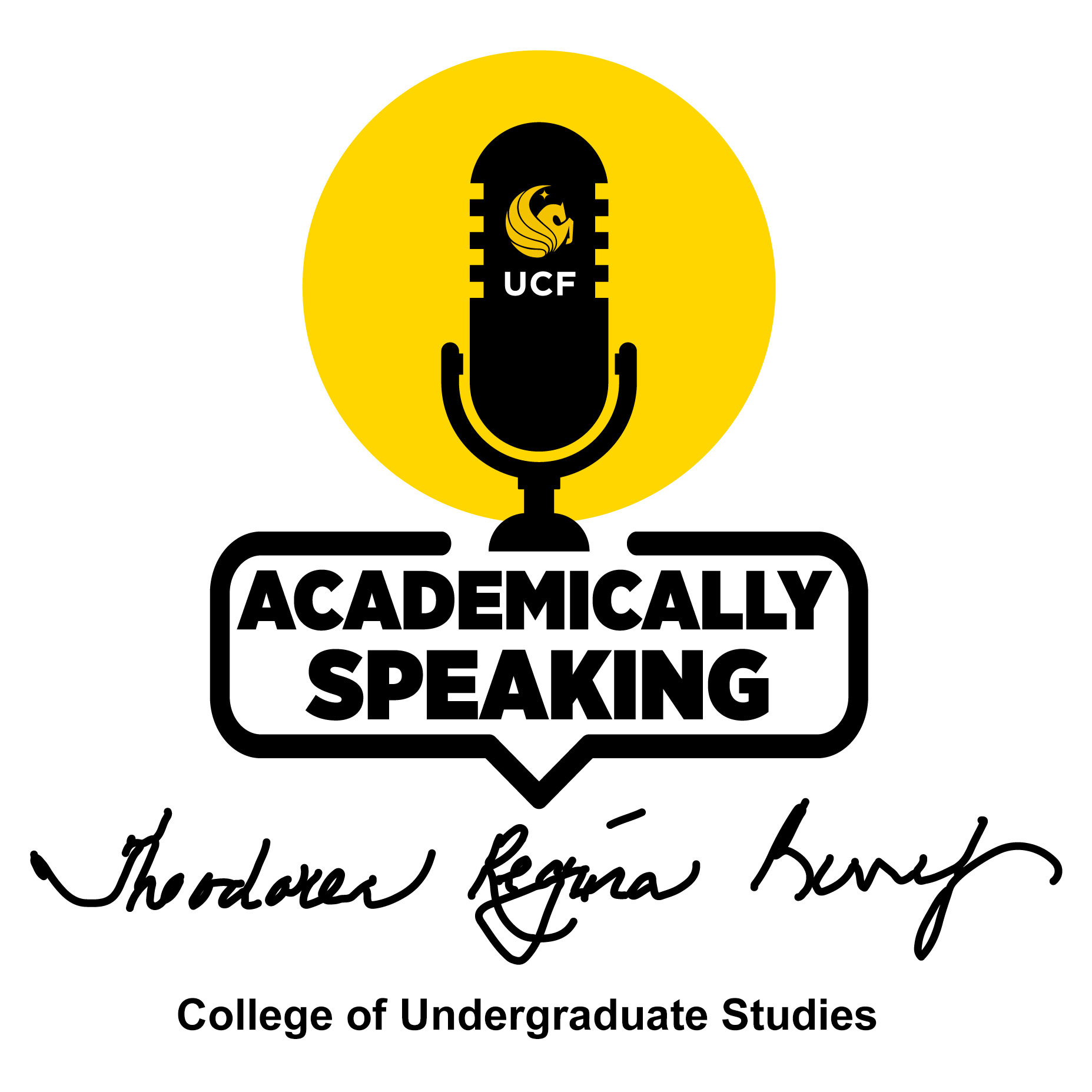 Academically Speaking, a UCF College of Undergraduate Studies Podcast
The "Academically Speaking" podcast is created and hosted by Theodorea Regina Berry, Ed.D., Vice Provost and Dean of the College of Undergraduate Studies at the University of Central Florida. It is a conversation that will inspire inquiry, critical thinking, and conversation. Topics range from educational experiences in the classroom and real-world and current events and trends that will help students know more, do more, and be more.
Academically Speaking with Dr. Harrison Oonge
In this podcast episode of "Academically Speaking," Dr. Theodorea Regina Berry interviews Dr. Harrison Oonge, the assistant dean for Academic Planning for the University of Central Florida's College of Undergraduate Studies. Dr. Oonge discusses his educational background, including his bachelor's degree in education from Kenyatta University in Kenya. Dr. Oonge delves into the initiatives he works on, such as Success Pathways and Curriculum Alignment.
---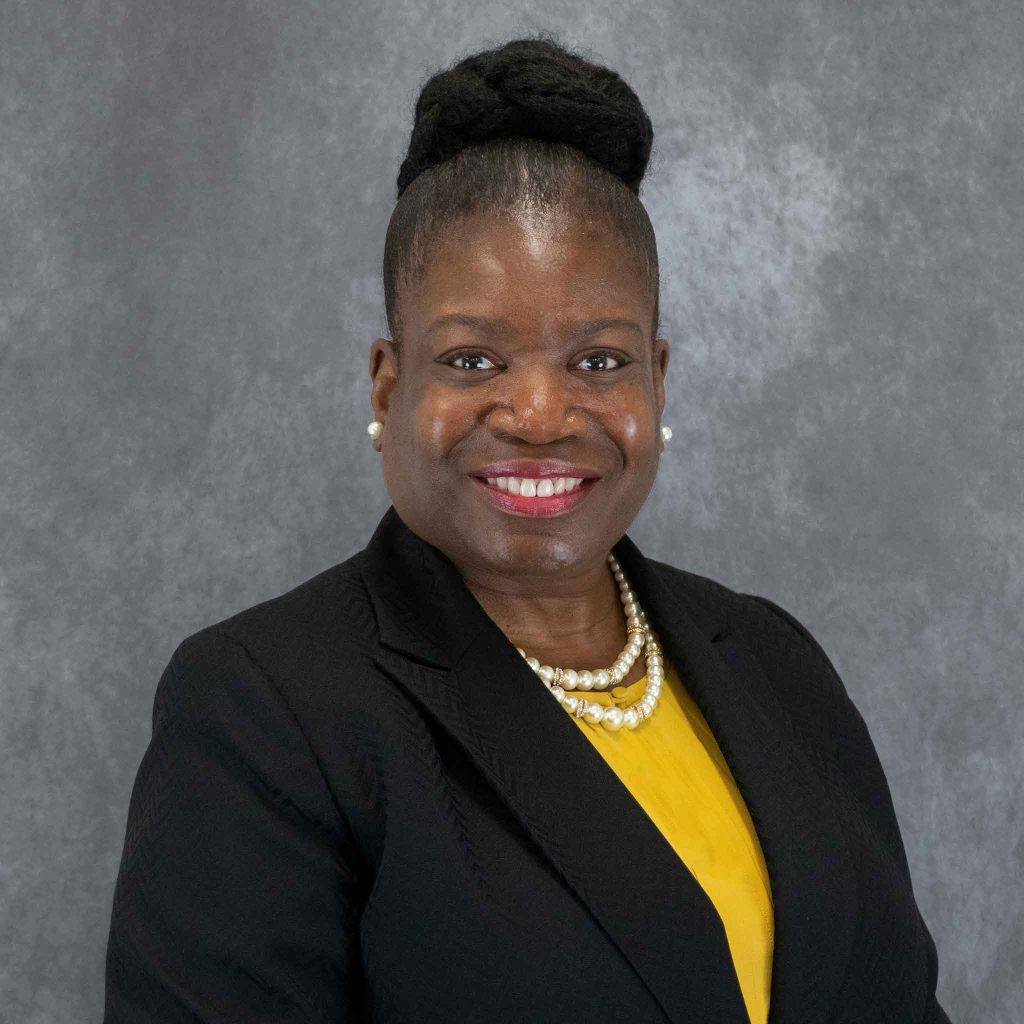 Theodorea Regina Berry, Ed.D., spearheads efforts to offer students in her college robust programs while supporting university-wide initiatives to advance undergraduate education, take learning beyond the classroom, and promote greater student academic success.
---
Archive
2022