College of Undergraduate Studies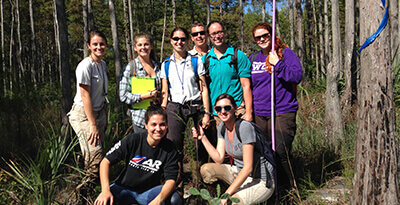 Students with diverse talents and backgrounds have the opportunity to study multiple disciplines They learn to do, to create, to learn, and to succeed.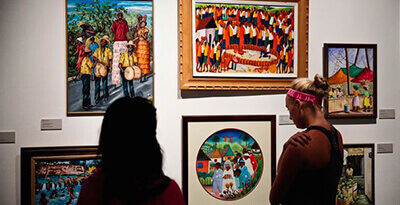 Students who major in Interdisciplinary Studies have the opportunity to create a course of study that prepares them to be successful.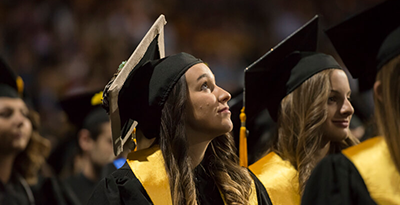 The College of Undergraduate Studies collaborates with colleges and units across UCF to create this exceptional educational experience.
Interdisciplinary Studies
Interdisciplinary Studies offers several majors, minors, and certificates that incorporate a broader scope of curricula than traditional disciplinary academic programs. Each of our degree programs offers students an opportunity to tailor their curriculum to best reflect their interests and needs.
The results are in, and the University of Central Florida's fully online programs have been included in the Top 10 Best Online Bachelor's Programs in the nation by U.S. News & World Report, coming in at No. 7! That makes five years in a row that UCF's  online programs have been included in the Top 20 rankings.
Interdisciplinary Studies offers degree programs through UCF Online: Integrative General Studies (BGS), Interdisciplinary Studies (BA/BS), and Interdisciplinary Studies – Diversity Studies Track (BA).