College of Undergraduate Studies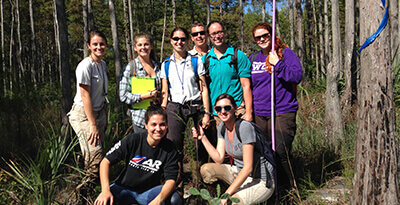 Students with diverse talents and backgrounds have the opportunity to study multiple disciplines They learn to do, to create, to learn, and to succeed.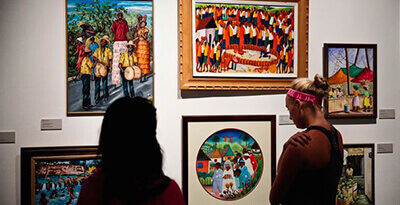 Students who major in Interdisciplinary Studies have the opportunity to create a course of study that prepares them to be successful.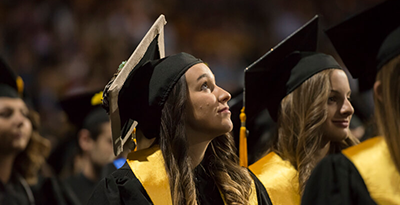 The College of Undergraduate Studies collaborates with colleges and units across UCF to create this exceptional educational experience.
Interdisciplinary Studies
Interdisciplinary Studies offers several majors, minors, and certificates that incorporate a broader scope of curricula than traditional disciplinary academic programs. Each of our degree programs offers students an opportunity to tailor their curriculum to best reflect their interests and needs.
Ever wondered what a "day in the life" of a particular job or career looks like? During spring break, students will have the chance to apply to shadow employers and industry professionals, throughout the state of Florida, to gain insight…
There is great value in connecting with schools you apply to after you submit your application. This workshop will discuss strategies for staying in touch with the medical schools you have applied to, as well as best practices for keeping them updated…
Freshmen group advising is designed for Pre-Health students who completed 0-29 credit hours. This is a Zoom information session that includes 30 minutes presentation about academic expectations, extracurricular activities, and a brief discussion of application timeline. The second 30 minutes…