College of Undergraduate Studies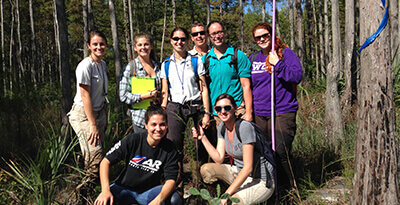 Students with diverse talents and backgrounds have the opportunity to study multiple disciplines They learn to do, to create, to learn, and to succeed.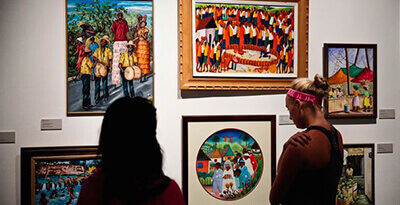 Students who major in Interdisciplinary Studies have the opportunity to create a course of study that prepares them to be successful.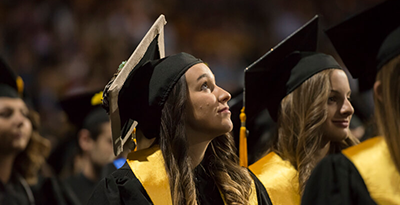 The College of Undergraduate Studies collaborates with colleges and units across UCF to create this exceptional educational experience.
Interdisciplinary Studies
Interdisciplinary Studies offers several majors, minors, and certificates that incorporate a broader scope of curricula than traditional disciplinary academic programs. Each of our degree programs offers students an opportunity to tailor their curriculum to best reflect their interests and needs.
The results are in, and the University of Central Florida's fully online programs have been included in the Top 10 Best Online Bachelor's Programs in the nation by U.S. News & World Report, coming in at No. 7! That makes five years in a row that UCF's  online programs have been included in the Top 20 rankings.
Interdisciplinary Studies offers degree programs through UCF Online: Integrative General Studies (BGS), Interdisciplinary Studies (BA/BS), and Interdisciplinary Studies – Diversity Studies Track (BA).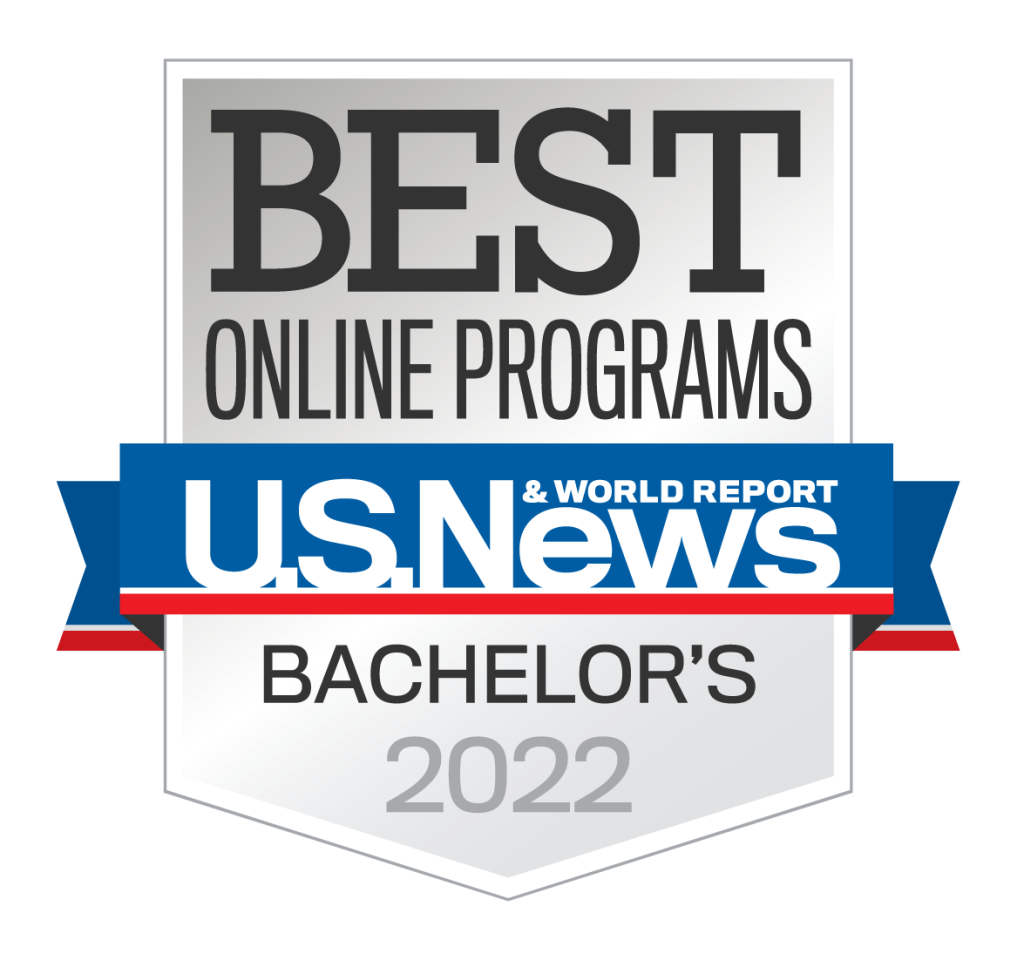 Daniela Garcia, '21, is a first-generation college student and transferred to UCF from Valencia College as part of the DirectConnect to UCF program. She majored in Interdisciplinary Studies in Education and Portuguese and also achieved a minor in Political Science.
In this video, part of a Season 3 episode of The College Tour dedicated to UCF, Daniela discusses the impact of a college degree.
Ever wondered what a "day in the life" of a particular job or career looks like? During spring break, students will have the chance to apply to shadow employers and industry professionals, throughout the state of Florida, to gain insight…
Drop-In Advising – Fr, Soph, Jr, Sr, & Alumni: Do you have a quick question? Visit the Pre-Health and Pre-Law Advising office via Zoom during our virtual drop-in hours or IN-PERSON during our in office walk-in hours where you will…
Come and get an overview of the services and resources that we offer! Remember, it's never too early or too late to visit Experiential Learning to gain experiences outside of the classroom!