College of Undergraduate Studies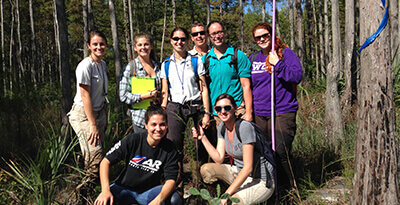 Students with diverse talents and backgrounds have the opportunity to study multiple disciplines They learn to do, to create, to learn, and to succeed.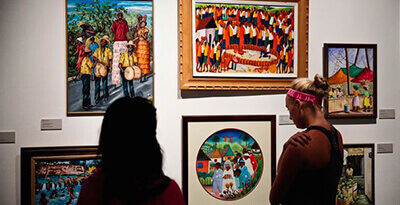 Students who major in Interdisciplinary Studies have the opportunity to create a course of study that prepares them to be successful.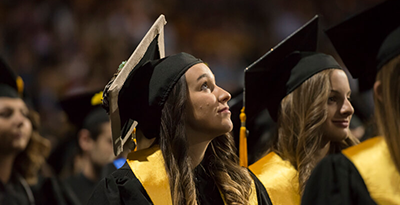 The College of Undergraduate Studies collaborates with colleges and units across UCF to create this exceptional educational experience.
Interdisciplinary Studies
Interdisciplinary Studies offers several majors, minors, and certificates that incorporate a broader scope of curricula than traditional disciplinary academic programs. Each of our degree programs offers students an opportunity to tailor their curriculum to best reflect their interests and needs.
Do you have a quick question? Virtually visit the Pre-Health and Pre-Law Advising office via Zoom during our drop-in hours where you will be able to meet with an advisor for up to 15 minutes to ask brief questions. Zoom access link…
We will be discussing how to sign up for the URE program and give you the information needed to use the online system.
For students who are 1-2 semesters from applying, get the details from Academic Advancement Programs (AAP) on the application process for graduate school. You'll be able to fully prepare for the application process after this session.