UCF promotes High Impact Practices (HIPs), learning experiences that strengthen a student's academic experience. Ways that UCF promotes this include curriculum that is integrated across courses to provide students with critical thinking experiences and opportunities for engagement beyond the traditional classroom. These include undergraduate research and research-intensive courses that actively engage students in a faculty-guided line of inquiry, internships, co-ops and other experience in professional settings that allow students to benefit from coaching by professionals in the field, service-learning that is course-based and that combines civic engagement and academics that furthers the learning objectives of the class, study abroad experiences that broaden perspectives and promote an increased appreciation for diversity, and UCF-based student clubs and organizations including the IDS Student Society and the UCF chapter of Alpha Iota Sigma, the International Honor Society for Interdisciplinary Studies.
Students interested in participating in undergraduate research, experiential learning opportunities, service-learning, and/or study abroad should schedule an appointment to meet with a professional advisor to discuss how these HIPs may contribute toward degree completion.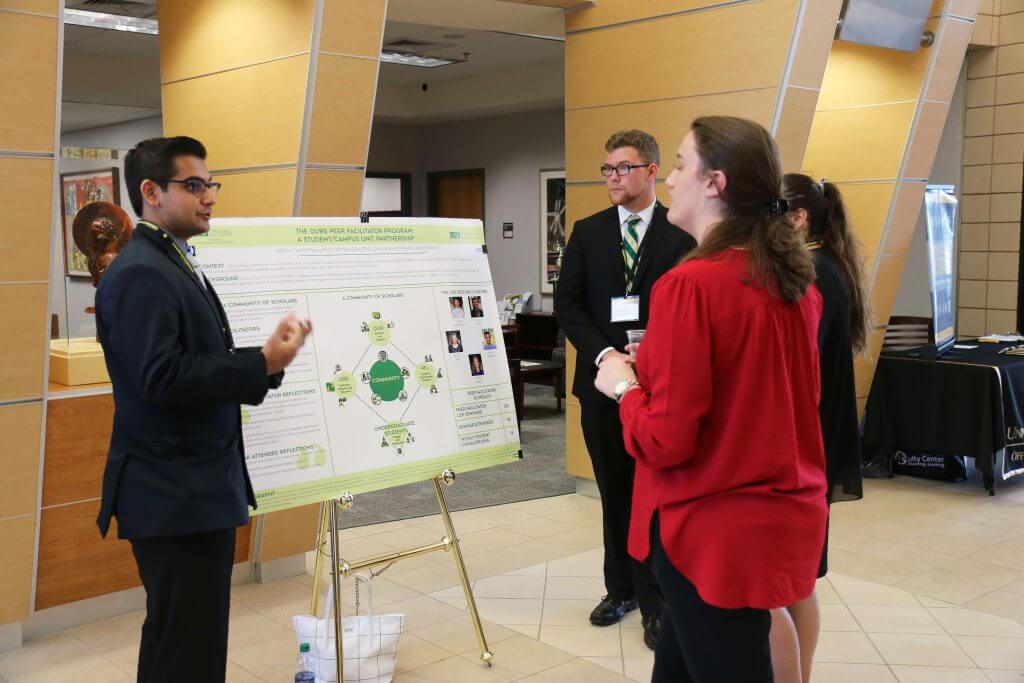 Undergraduate Research assists students with exploring research topics and pairing them with faculty members on campus. Undergraduate Researchers at UCF are working in fields from mechanical engineering, biomedical sciences, to marketing, and theatre. Participating in undergraduate research has many benefits including being admitted to graduate or professional school, career goals, and strengthening transferrable skills. Research may or may not be credit bearing. A professional advisor can assist current students in determining if this high-impact practice can count toward their degree program or as an elective.
Visit our.ucf.edu to explore research positions and meet with an Undergraduate Research Peer Advisor to learn more.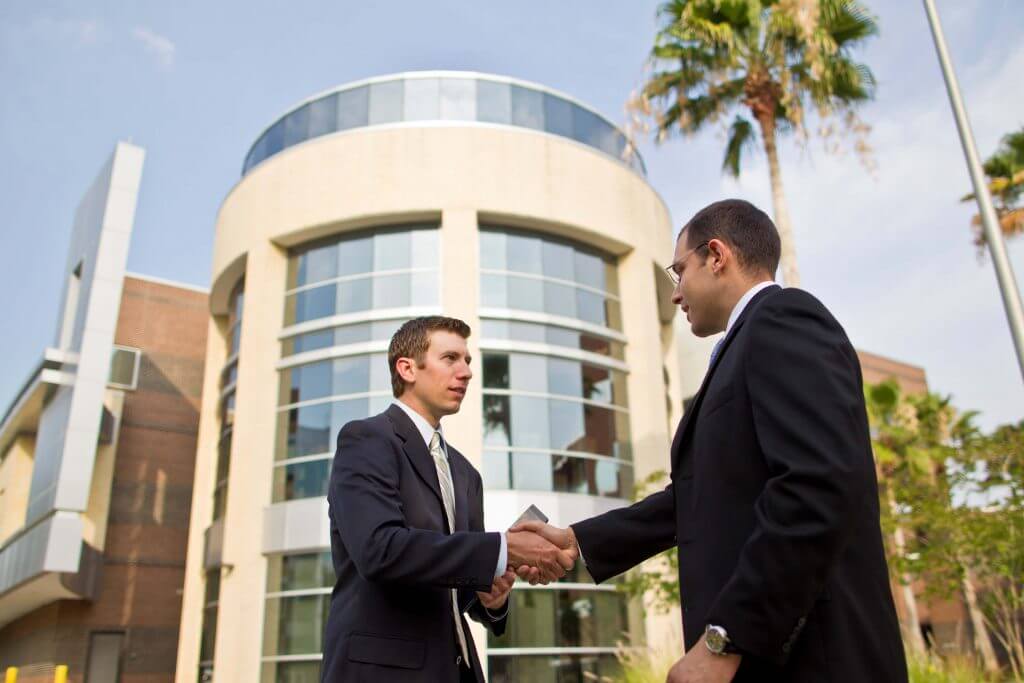 Experiential Learning (EL) assists students with internships, co-ops, and service learning. These opportunities provide students with first-hand knowledge and experiences prior to graduation. A professional advisor can assist current students in determining if one of these high-impact practices can count toward their degree program or as an elective. Create an account through Handshake to get started: http://csel.ucf.edu/ and make an appointment with Experiential Learning for more information: https://explearning.ucf.edu/
Interdisciplinary Studies awards Service-Learning Certificates, but this program is managed through Experiential Learning. Service-Learning is an approach to learning and teaching in which students use academic knowledge and skills to address community needs. To learn more about Service-Learning courses and the undergraduate certificate, contact Experiential Learning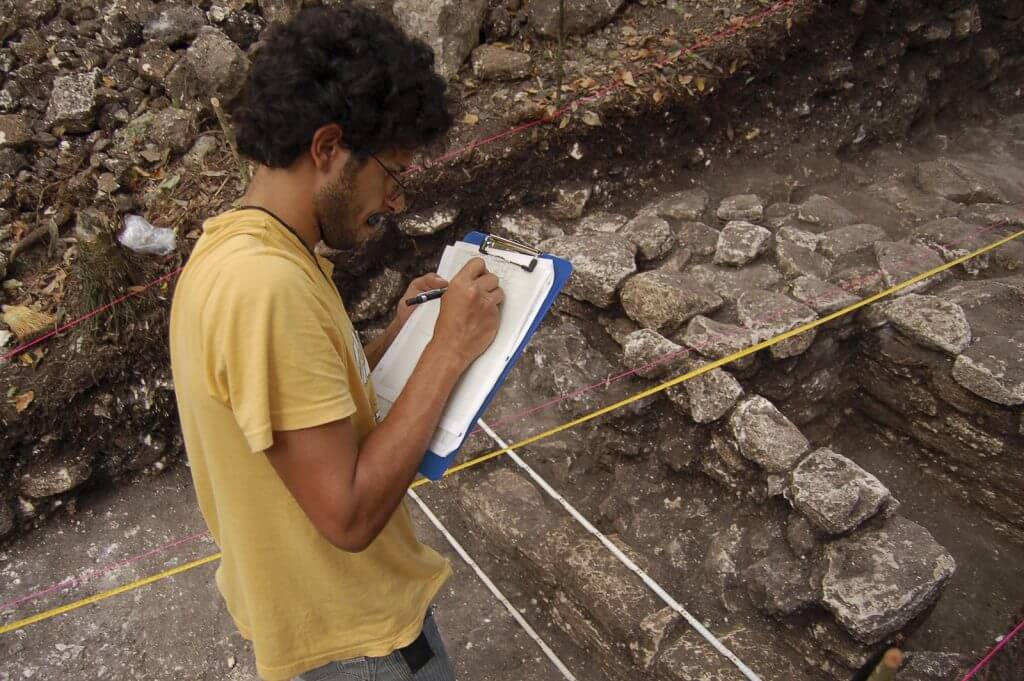 The U.S. State Department describes the value of studying abroad as: "By studying abroad, you will experience new perspectives, learn how to navigate different cultures, work with diverse peers, and communicate in other languages. Whether you are a future innovator, entrepreneur, engineer, scientist, doctor, journalist, teacher or diplomat, these are the skills that will prepare you to solve the world's toughest challenges, make you more competitive in the job market, and transform you into a responsible, engaged citizen."  To learn more, visit UCF Abroad